Back in 2017, I was attending Microsoft Inspire(Also known as Worldwide Partner Conference) in Washington DC. While roaming around, I came across this booth of VMware highlighting "VMware ♥ Microsoft "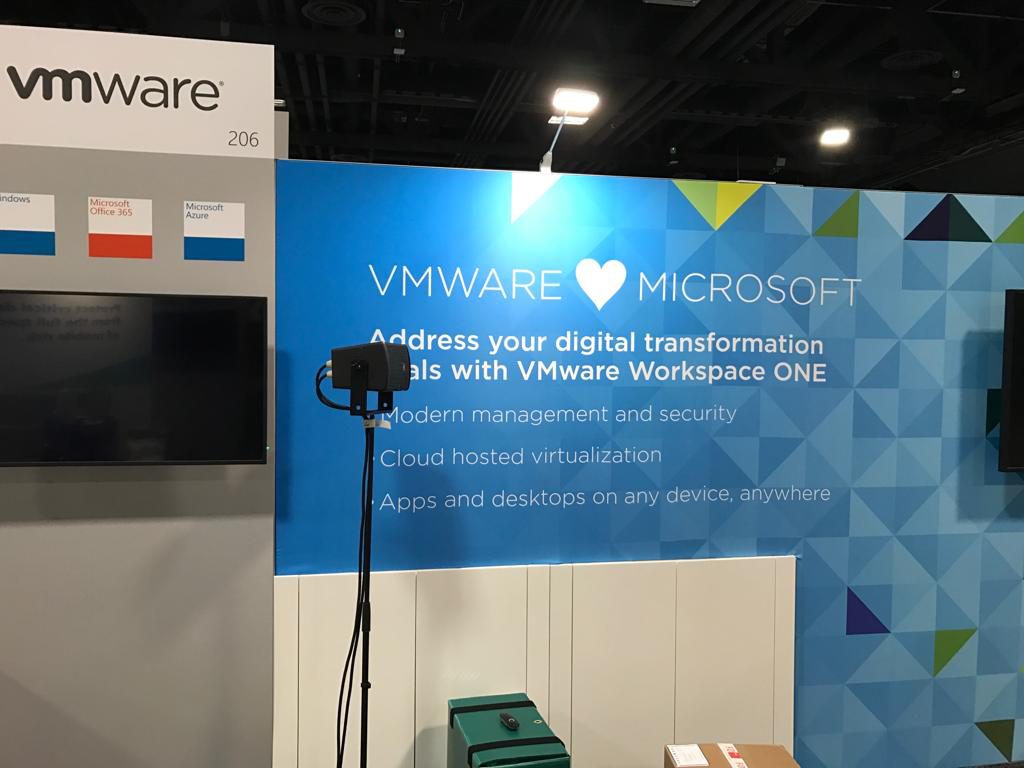 With recent announcements made by Microsoft and VMware together, I have started to believe that VMware and Microsoft are now really coming together.
CloudSimple has enabled the deployment of VMware based solutions in Azure and is VMware Verified. Through this, you'll be able to continue using your same favorite tools such as vCenter Web Client, etc for deploying and extending your VMware infrastructure through Azure. Soon we'll have more VMware integrated solutions available through another partner VirtuaStream.
https://www.virtustream.com/
Azure VMware Solutions are delivered by Microsoft, verified by VMware, and run on Azure infrastructure.
Some of the common use-cases I could think about is:
Extend your Datacenter to Azure: I am hoping that with Azure VMware solution, you'd just be able to extend your data center infrastructure to Azure IaaS using your same VMware Web Client and deploy resources in Azure Cloud.
Disaster Recovery: DR to cloud would definitely attract a lot of VMware customers looking to lower down their DR cost and leverage azure advanced technologies for a simple DR process.
Modern Infrastructure: Use Azure's native solutions including modern IaaS and PaaS(DBs, AI Services) through direct integration with your VMware Datacenter
Move to Azure 🙂 : Get rid of your datacenter and move to the cloud easily.
CloudSimple solution is available today, however, you need to request access to it. I can't wait to try it out. I'll post more as I learn how well these two integrates with each other along with cost implications.